If you want to get a CBT (Compulsory basic training) license (up to 125cc), or to take the full motorcycle license then this post is for you. 
   Visit us at: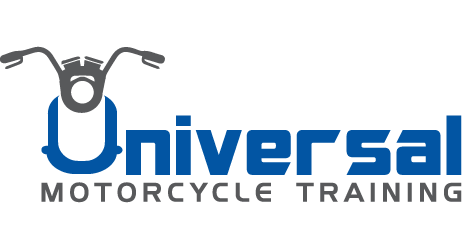 We are a motorcycle training school based in North London and our aim is to teach you how to ride a motorcycle safely. We are client centered and we have a great training area, facilities and classrooms suitable for all. We are authorised and regulated by the Driver and Vehicle Standards Agency (DVSA) and fully accredited by the Motorcycle Industry Association (MCIA).
In between other courses we offer different courses tailored to our client needs, such as:
If you are not confident, or you don´t feel safe on the road we can help you to build a better biker in you with a  FREE 1-2-1 course in conjunction with Transport For London (TFL) in order to get you safer on the road. In other words, it means practicing on the road for free with an instructor.
And here is how we do it!!!!!
(Footage about a CBT done last year and recorded by a Vlogger "The Don in London")
Do you still have doubts?
Book your ITM, CBT or DAS course with us at https://www.universalmct.co.uk
… Or if you just did your training with us feel free to leave your feedback in the "Leave a reply" area at the bottom of the post!!!
Thanks!!